Below is a current selection of the products in my etsy shop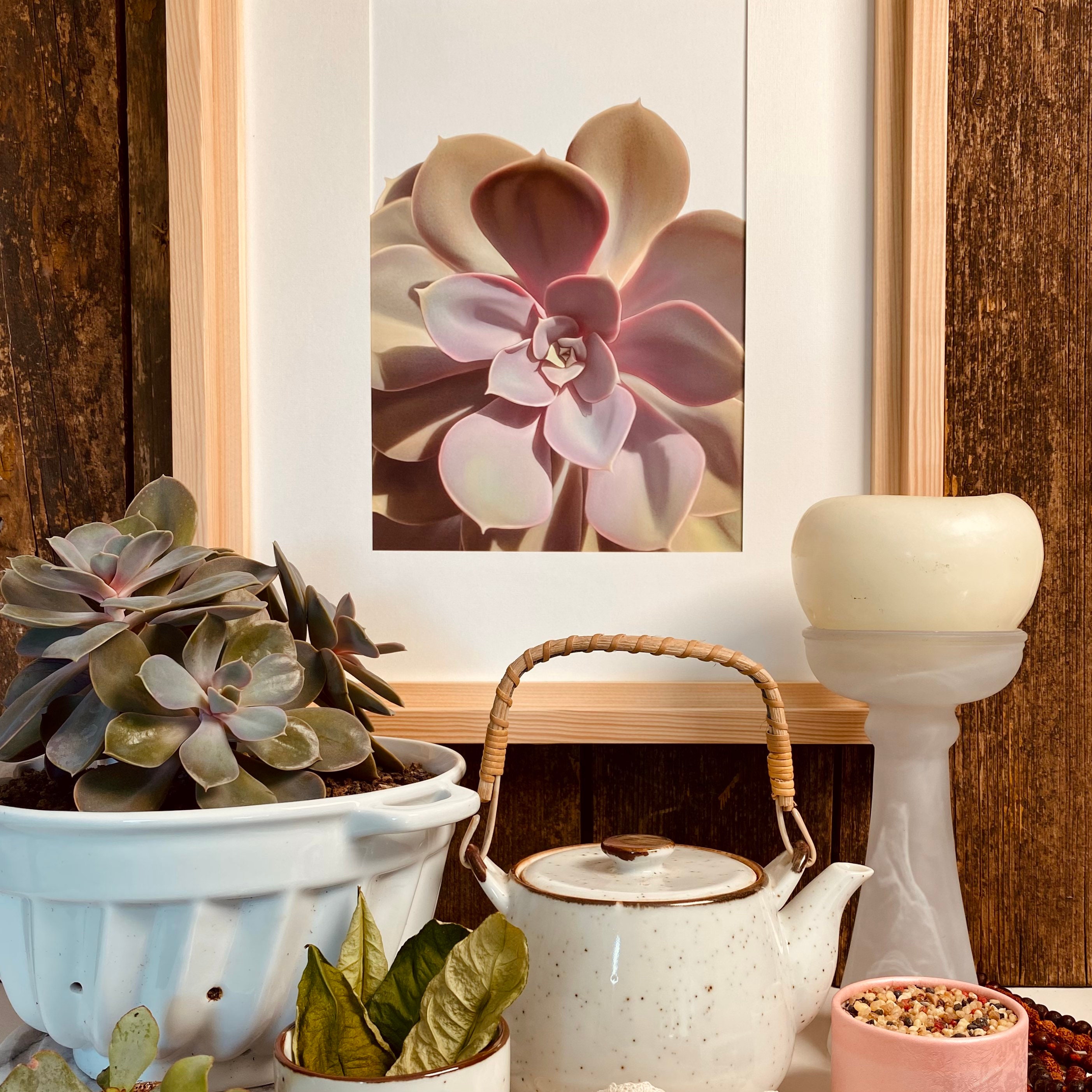 Dear visitor!
For the sale of my works of art I implement various e-commerce platforms such as Etsy, Fineart America, Shutterstock, but of course, you can receive my products by contacting me directly here on my website.
If you would like to request an original and custom graphic or illustration, please send me an email so that I can implement your ideas or wishes.
All orders are made by hand in my home studio. Each piece and is designed to be unique and just for you – it's a great way to give away a gift for a special occasion like a birthday, wedding, or anniversary. In addition to personal orders, I also offer customized works of art, prints, and designs for private and corporate customers.
Other services:
Animal portraits
Human portrait orders
Wedding stationery
Company logos
Custom tattoo designs
Webdesign
Photo services